The Best and Most Binge-able Family Halloween TV Shows and Movies
We usually just celebrate Halloween by going trick or treating, and maybe a movie. We're definitely raising the bar a little more this year. Some limited trick or treating, a dry-ice-guided-flash-lit candy hunt and full-on overboard on candy, snacks, tv, movies and blanket forts. I freaking love it. 
So, here's what the whole fam is bingeing on (or pushing on the children) right now.
 The Addams Family
We're nineties obsessed right now. OK, I'M nineties obsessed. I can't help it. If you've been following the blog, you know I've retreated into a cocoon of nostalgia, synth-pop and cheesy nineties dance music. We're all dealing with the pandemic in our own way, right? Anyway, I forgot how much I love this movie. And although both my kids are very drawn to creepy stuff, they are also five and three. They can't reaaallly handle it. So, this feels creepy to them, but is really a very sweet story about an unusual, loving and inclusive family. Available on Prime.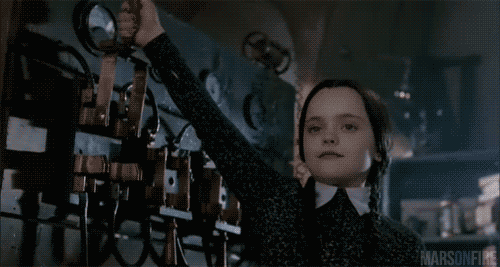 Simpsons Tree House of Horror Collection
Our horror-intrigued five-year old is living for Tree House of Horror right now. Mildly scary story lines punctuated with brightly coloured comic relief. She doesn't get all the jokes, but knows there is something to get, and that it's probably worth her while to figure it out. She's committed to that process. I'm embarrassed to put in print how many episodes she watched on Sunday. This collection gets bonus points because I could watch this show ALL day. And I plan to. Available on Disney+.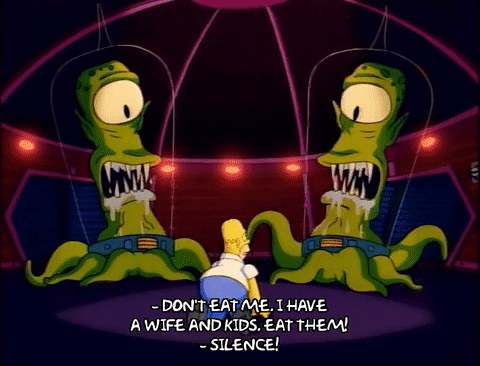 Alvin and The Chipmunks Meet the Wolfman and Alvin and The Chipmunks Meet Frankenstein
I wish my kids only watched these at Halloween, but no, these are actually pretty permanent fixtures. I find these to be so-so. But both my kids like them, so...they are a decent length, only an hour. The kids love the songs mixed in with silly Alvin antics. Disclaimer, what I find particularly annoying are the one-dimensional boy girl chipmunk personas. I've pointed it out to my kids and moved on. But, it might bug you more. In which case, skip these. If you can tolerate it, shove these on while you go eat your kids candy in secret. Available on Netflix.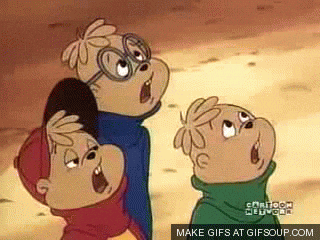 The 'Burbs 
This 1989 movie doesn't get anywhere near enough love. The cast is the bomb - Tom Hanks, Bruce Dern, Carrie Fisher, Rick Ducommun, Corey Feldman, Wendy Schaal AND Henry Gibson! COME ON! It's super funny and scary in all the right ways. Kids 5 and up (ish) are going to be able to handle it, littler kids will just be bored. It's seriously just such a romp. Available on Starz.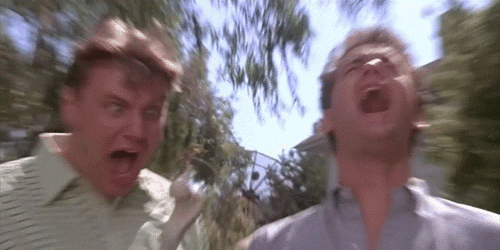 Spooky Stories and Spooky Stories 2
I find you can't really go wrong with Shrek and all his pals in the Kingdom of Far Away. And these two anthologies also have a lot of other Dreamworks characters. The binge-ablity is high here. Lots of little stories all feeding in to the next. And there's a lot of Dreamworks characters that deserve more screen time and back-story, so I love that we see those less frequently seen characters here - my kids do not love Megamind the way they should! Available on Netflix.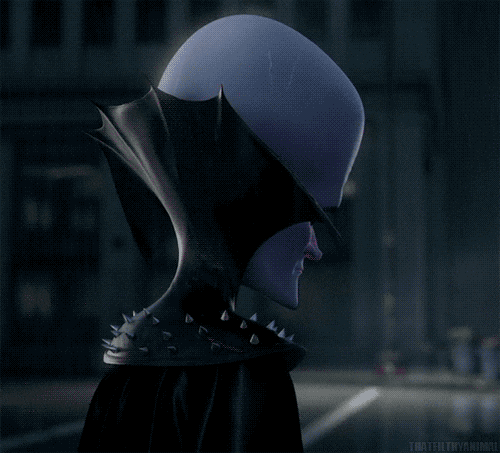 Room on the Broom
Julia MacDonald has been popular in our house forever. And I love so much that all the books she's done with Axel Scheffler are slowly being turned into animated features. Room on the Broom is glorious. Perfect for even super little kids. Tiny scary bits wrapped up in a lovely story about acceptance and finding family.
Let us know what you're binging right now too!
Connect with Caroline here, here, or here! 
We Got Chew!