THE BEST HOODIES FOR FALL 2021
Obviously this is Hoodie Chew Chew's time to shine! And we're READY! Don't we all deserve a comfy hoodie to see out the last few months of 2021?!
Here's the hoodies we've got our eyes on for the fall season!
Old Navy - Gender-Neutral Patterned Pullover Hoodie for Adults
It's hard to beat the affordability of an Old Navy hoodie. I love the marble pattern on these.  $34.97 right now at Old Navy.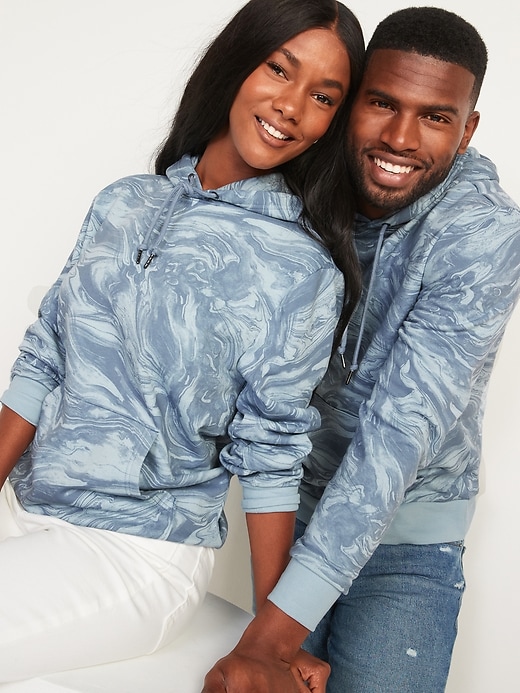 Essentials Hoodie - Sweaty Betty 
I like my hoodies to have longevity, so this black to basics crop hoodie feels like I'll wear it longer and more places than some of the super bright options out there. $104 at Nordstrom.

feat - BlanketBlend Hoodie 
Have you tried a feat hoodie? They are so freaking soft, and there's a ton of colours and styles. We like this simple, soft unisex one. These hoodies are on the pricier side though. If you want a treat, this might be it! $118 at Feat.
Province of Canada - Cross Grain Hoodie Heather Grey - Unisex
If you've be checking out our FB Live on Tuesday, you already know we're a fan of these hoodies. Another super soft, subtle hoodie that you'll wear all the time. Points for being made in Canada. But, also on the pricey side. $128 at Province of Canada.
Simons - Basic drape neck sweatshirt
Simons is another place we love to hit up for hoodies. Their in-house brands always have great hoodies with unusual little details that add a little something to them, like the front pocket on this utility hoodie. Extra points for the reasonable price point. $49.95 at Simons.
 Connect with Caroline here, here, or here! 
We Got Chew!