All the shit I STILL give a shit about.
A few weeks ago I did a run down on all the shit I was totally over. School is coming for my kids. It's been six months since they had any kind of childcare. Work is piling up.
But, there's still some rules around here. Here's the shit I'm still clinging to in the COVID shit storm.
Sleep
It's fairly obvious to anyone who's met a parent in the past little while, work, is like, not happening at the level it used to. We're in triage right now. I have to work at night to keep things rolling, that's 9pm-12pm. So my kids have to GO TO BED. Things might be off the rails, but off the rails AND sleep deprived? NO. WAY.
Outside
We are lucky enough to live in a really beautiful part of southern Ontario, and consequently, a really beautiful part of the world. We literally live in a UNESCO Biosphere Reserve with a huge valley, waterfall, and gorge, like, 5 minutes from our house. It's a god damn paradise!
And if I didn't need reminding, COVID made it clear how privileged we were to have access to nature and outdoor space. I'm leaning on TV pretty hard right now, or like a lot hard. But I'm also leaning on epic hikes for ice cream, dirt piles, bike rides, tree climbing, running around like maniacs, and cloud watching.
It's SO good for their little kid brains. Sometimes I feel like you can just watch all their little synapses firing off in the sunlight. And seriously, a kid tired from outside is way easier to get to bed than a kid tired from TV.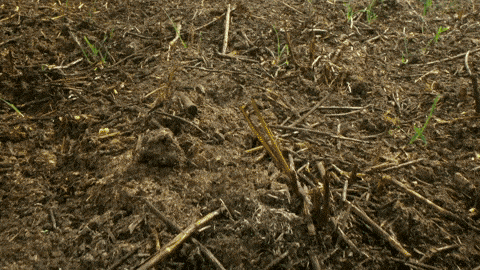 Fruits and Vegetables 
Along with living in a really beautiful area, we are surrounded by prime Ontario farm country. We also have an amazing vegetable garden.
So, look. I'm not going to make a thing about that third chocolate milk, kid. I don't care that gummy has become a food group around here. That means the best choice here for you is to just EAT that peach that was on a tree in Niagara yesterday. And then throw in some tomatoes from the garden. No complaining. JUST. EAT. 
Now, here's a wagon wheel. See you in 20 minutes for your three-millionth snack of the morning.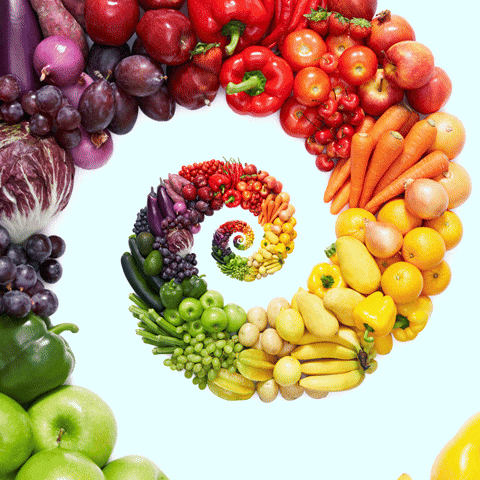 Play
I feel a really weird sense of nostalgia about this time, or like an advance nostalgia, I guess? It's probably because this summer feels a lot like the summers I had as a kid. Long unstructured days, bike rides, bare-feet, neighbour's pools. All wrapped up in the the vivid intensity of childhood.
This time is going to be debated endlessly; the cultural impact, the changes in our behaviours and priorities, the challenges for families. This is COVID times. Our kids are COVID kids. We're COVID parents. So when my kids want to play with me, I negotiate to finish what I need to, and then I play. Like really play. My kids are VERY into imaginative play. So we just map out a general story and get into it.
Frequent story lines include Little Girl Lost in the Woods, Wolf Family, Bad and Good Ninjas, Animal Rescue, and Grannies. They are all totally worth a blog post on their own. In the meantime, I know my kids won't give a shit about playing with me in a few years time, and I don't want to look back and miss the things I never prioritized for them.
Summer Rituals
We're definitely down a few of the usual summer anchors, camp, travel, etc. But what's left, we're holding on to with both hands. This summer will be the summer my oldest kid learned to ride her bike and swim. The summer that my youngest learned to love the water. The summer we explored our town on foot. The summer of lost teeth and bike ride spills. It's also the first year we grew our own plum tomatoes for the tomato sauce we jar up every year. 
We started jarring tomatoes the summer after my dad died. It felt like we needed something. So much had changed, and we missed all the things my dad brought to our lives - what I know now is called secondary grief. Jarring tomatoes was the sort of thing my dad could really get into. Paying attention to the small details. Process. Food-related. It seemed like a good way to honour him even if he wasn't around. My kids love it. It's messy - seeds and juice everywhere! It's semi-dangerous - sharp knives! There's buttons to press - turn on the tomato grinder! WHAT ELSE DO YOU NEED?!
Cling to the shit that matters! Toss the rest! Good luck out there, friends! You got this!
Connect with Caroline here, here, or here!
We Got Chew! www.hoodiechewchew.com